Dassault Falcon 2000LXS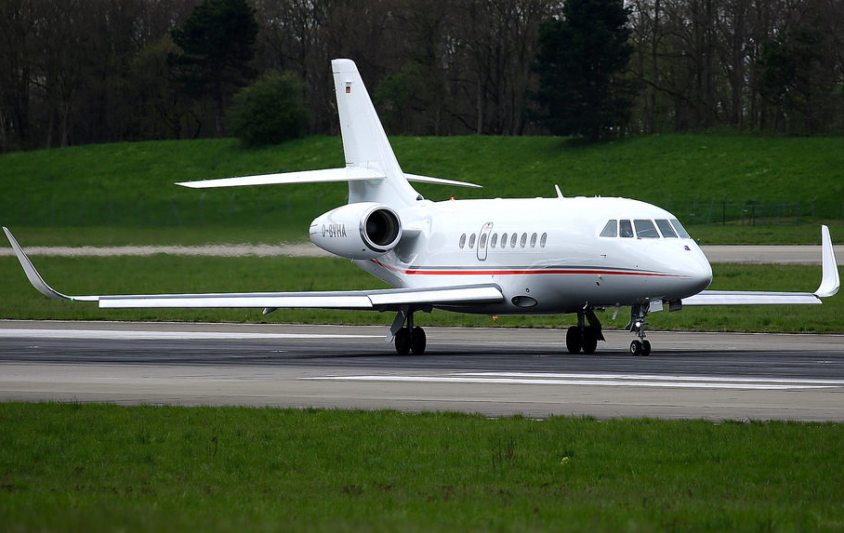 Old World Heritage... Germany is a nation built on a manufacteuring economy, Viessman Werke GmbH & Co KG, a third generation company, is a prime example of how you build an economy on a company's back. Based in Allendorf (Eder) the company's facility dominates the small towns landscape and abutts the town's airport. It is at this modest facility where you will find a state of the art FBO and hangar facility containing Falcon 2000LXS MSN 263.
Professionally maintained and operated this turnkey, low time, future ready, aircraft with Full FANS 1/A & CPLDC capabilites is ready for 2020 and beyond. The subtle interior appoints make it appealling to even those with the most discernning of taste.
Click Here to download specifications and pictures then call us for pricing and delivery details.