Beechcraft Premier 1A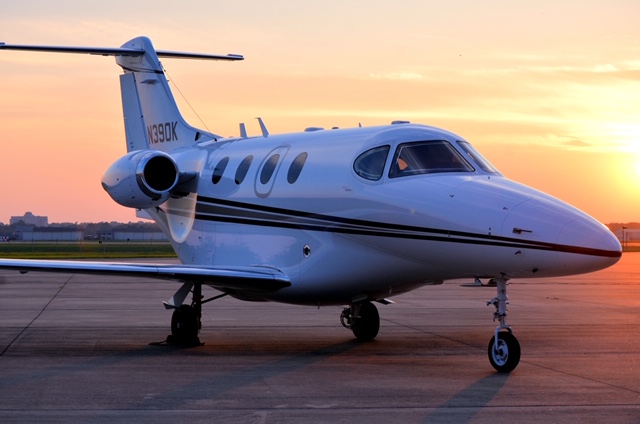 The Premier 1A is and was an aircraft ahead of its time. The aircraft features an all-composite carbon-fiber airframe and is the fastest single-pilot passenger aircraft currently available on the market. Serial number RB-224 exemplifies the best this aircraft model has to offer with a six-passenger interior configuration featuring a forward four-place club and two aft cabin forward-facing seatings provides plenty of room for, whatever the mission dictates, friends and family or clients.
The aircraft is equipped with an Aircell ST3100 Satcom and Aircell ATG-5000 Wifi system. Additionally, fly into twenty with confidence as the aircraft is fully ADS-B out compliant.