2013 Global 5000 -- NEW For Sale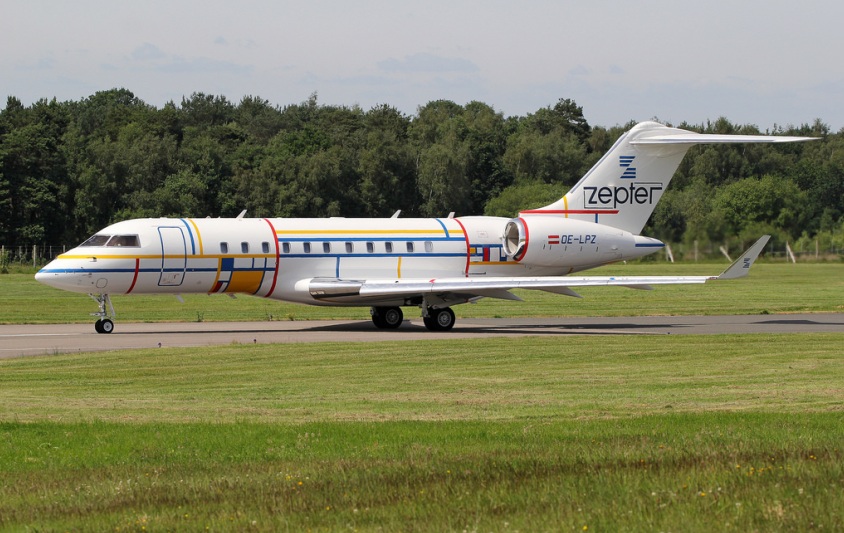 Global 5000 (s/n 9495) is now available for sale. This 2013 aircraft is a one corporate owner since new operated under EU Ops 1 regulation and based in Vienna, Austria. The aircraft can accomodate 13 passengers and comes equipped with the state-of-art Global Vision Flight deck including all FANS 1/A+ CPDLC requirements as well as Global Office Network with wi-fi connectivity. It is enrolled on Rolls Royce Corporate Care (Engines), MSP (APU) and Smart Parts Plus (Airframe).
For additional details Click Here.