Flying 'Swiss Army Knife'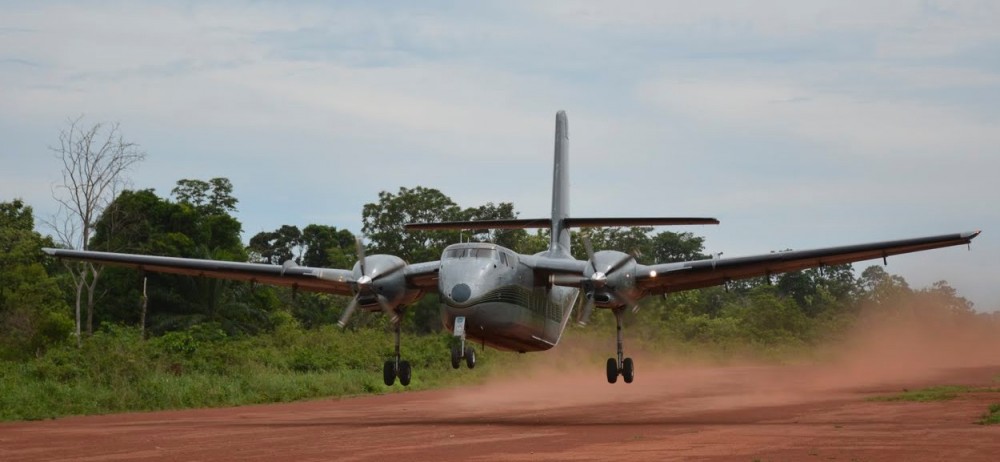 Available for Sale or Lease - the Dehavilland DHC-4 Turbo Caribou is a rare utility aircraft with unmatch capabilities, particalarly in austere enviorments.
If you have an a mission not suitable for the average aircraft, then perhaps you need to consider the Turbo Caribou.
Contact Rod O'Shea for specifications & pricing.