A Citation worth paying for…
No we don't like traffic tickets either - but Cessna Citations are a different story...
They have come in all shapes and sizes since 1968 and often have had a cult like following. Boasting better field performance than it's much vaunted brother the Citation X, the Citation Sovereign is the king of economy for Cessna operators.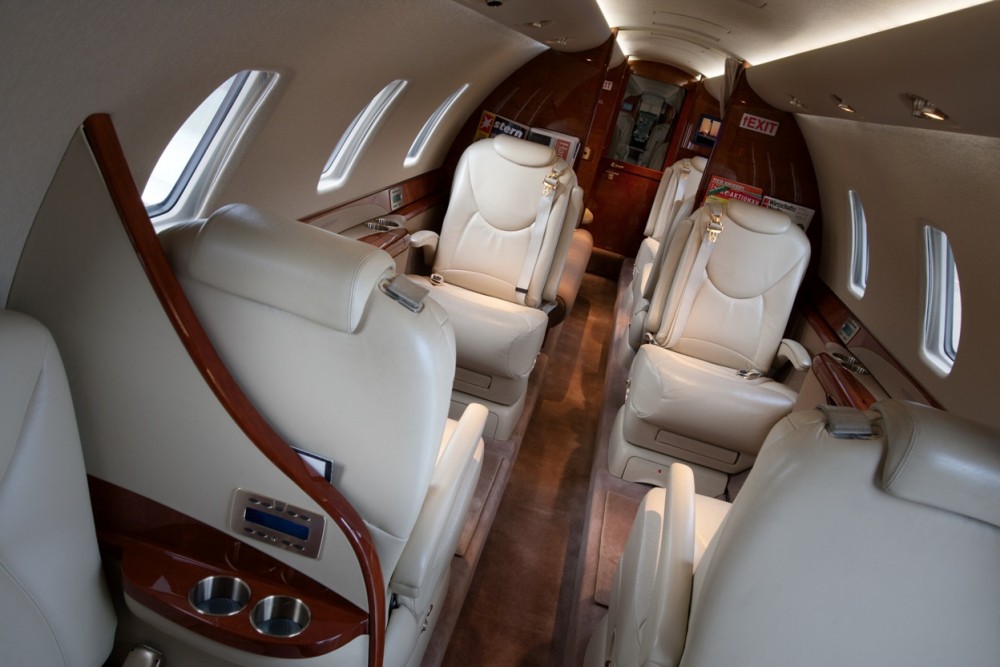 Sovereign (s/n 154) is ideally suited for European and American executives, alike, with its custom designed 7 passenger interior it is ideal for the executive who doesn't require an entourage. Check out the aircraft and all its features here then call us to discuss pricing and delivery details.