Abundant Scarcity!
There is more to this article than oxymoron of a headline. Since the financial crisis that began in 2008 – preowned markets have had an abundance of over supply, then came along 2013 Dassault Falcon 2000LXS s/n 263. The aircraft is the only game in town if you don't want to have to wait a few months and pay the better part of $30 million to Dassault…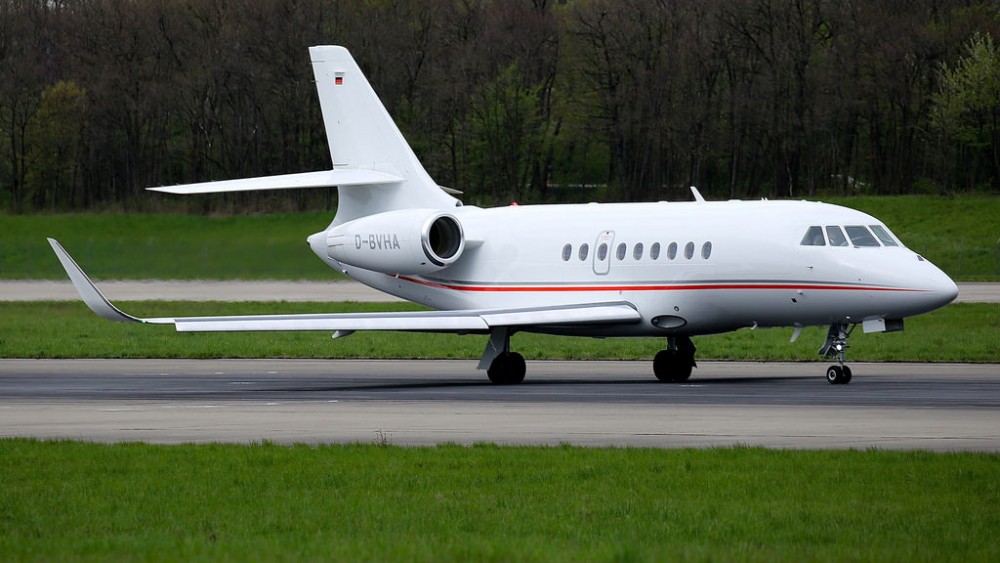 Owned by Viessmann Werke GmbH of Germany the aircraft is a rare scarcity in a sea of abundance. Professionally maintained and operated this 10 pax aircraft is extremely low time only 445 hours. The aircraft is equipped with a host of turnkey future ready options:
Easy II w/ Enhanced SBAS-LPV
FANS 1/A (Dassault SB-362 R1)
CPDLC Capabilities (Dassault SB-309 R4)
Autobrake Landing System (Dassault SB 2000EX-196)
GDC AFIS/SATAFIS Flight Data link Capability
And last but surely not least of all it comes with Warranties still remaining.
Contact us today for pricing and delivery details!