NEED: Late Model Falcon 7X or Delivery Position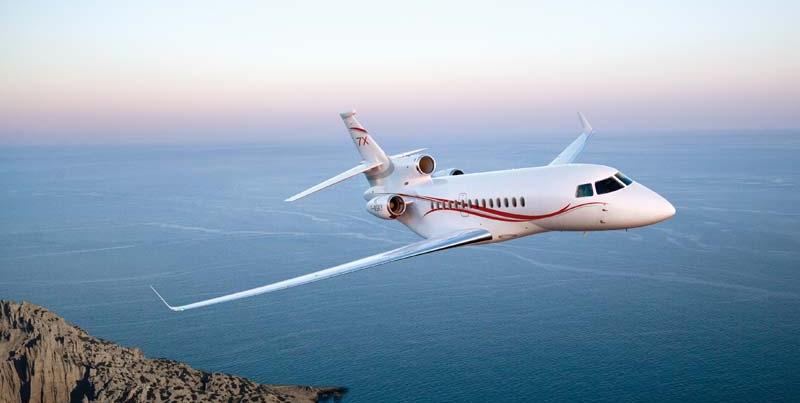 The buyer has the follwing prefences for the aircraft:
Serial No. 200 & Above
EASy II with Full Compliment of CPLDC / FANS 1/A requirements
Need 12 to 15 Pax Configuration
Prefer mid cabin conference group opposite two place club (Not Mandatory)
Crew Rest area a plus (Not Mandatory)
Like New Condition inside and out;
All Cabin Amenities (except DirecTV) Preferred (e.g. Falcon Cabin Management System, Airshow 4000, MCS-7120 Satcom w/ Swift broadband, etc.)
All inquiries will be kept strictly confidental. Contact Rainer for additional information or to offer a particular aircraft.