'Tis Better in a Boeing
The Boeing 787-9 BBJ is an opportunity to enter into exclusivity. More commonly used by heads-of-states and governments than businesses, an airline class business jet is a class above the rest.
The Boeing 787-9 BBJ offers its passengers unmatch comfort and amenities while affording them a non-stop travel range of 9,500NM with 25 passengers.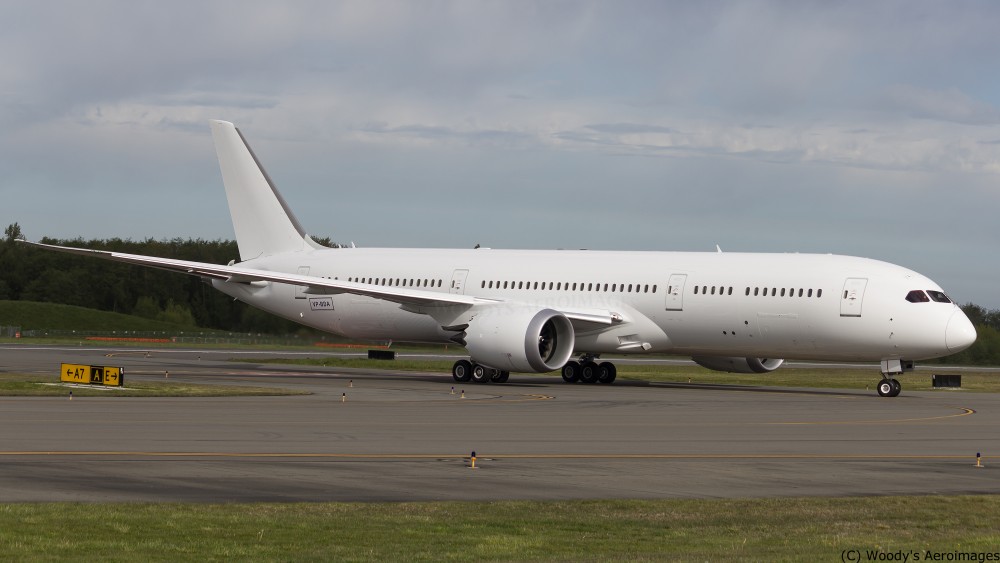 MSN 37109 is being offered for sale as a green delivery aircraft, ferry time only and is available for immediate delivery.
For pricing and delivery details contact:
Jim Kerrigan
Tel: +1 (703) 864.0092
Email: Jim@usaircraftsales.com