Be like the Stock Market…
...And ignore the politicial hoopla!
Anyone who has indulged, even briefly, in the news can be drawn into an endless abyss of uncertainty of where the world is headed. Stop! Ignore the hoopla! Rather, indulge in convenience and luxury. The business jet market is seeing one of the strongest first quarters, transaction wise, in recent memory. It's time you joined the fray! U.S. Aircraft Sales has two excellent aircraft available to enhance your lifestyle and easy your travel problems:
2013 Falcon 2000EX EASy (s/n 263): Owned by Viessman GmbH of Germany is the only one of its type available in the preowned market. The asking price of $23,900 has been struck in favor of make offer to show the owners willingness to sell. Equipped with Dassault's state-of-the-art EASy II cockpit with FANS 1/A capabilities makes it a future-ready, turnkey aircraft! Click here to see specifications and photos.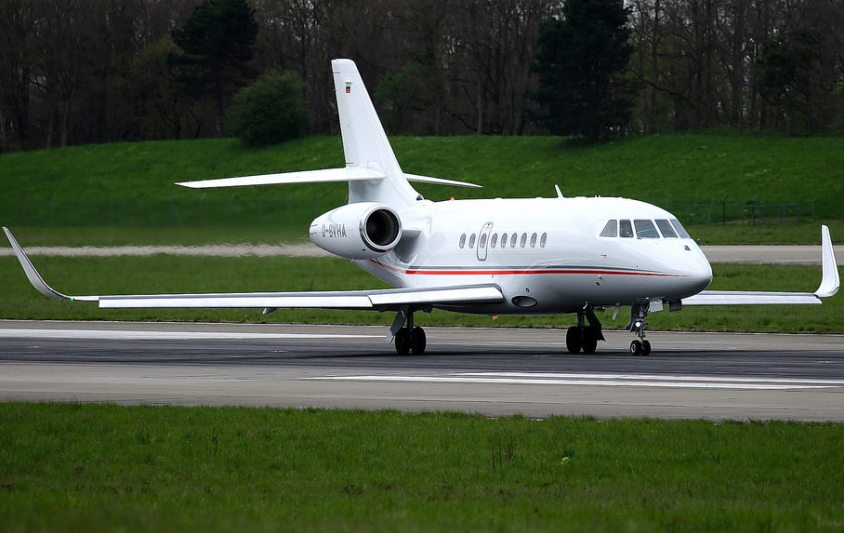 If the Falcon's too small then try this on for size:
2013 Global Vision Global 5000 (s/n 9495): Another one owner aircraft, whose current paint scheme offers and unmistakable ramp presence, sure to turn heads! Equipped with Bombardiers next generation state-of-the Global Vision flight deck with full FANS 1/A capabilities it to is a future-ready, turnkey aircraft. Make an Offer! The owner is open to offers. Click here to see specifications and photos.