Understated Classy Elegance…
It may boast the ramp presence of a G650 or Global 5000 / 6000 but the 2000LXS offers a combination of luxury and performance not widely found in large cabin aircraft. Accommodating up to 10 passengers the aircraft can fly 4,000 nm operating out of airfields of with runways of less than 4,000 ft. For the Caribbean vacationer, this means no airline hassles when you want to enjoy the scenic beauty found in places like Tortola, Beef Island.
Priced at $23,900 / Make Offer with barely 500 hrs.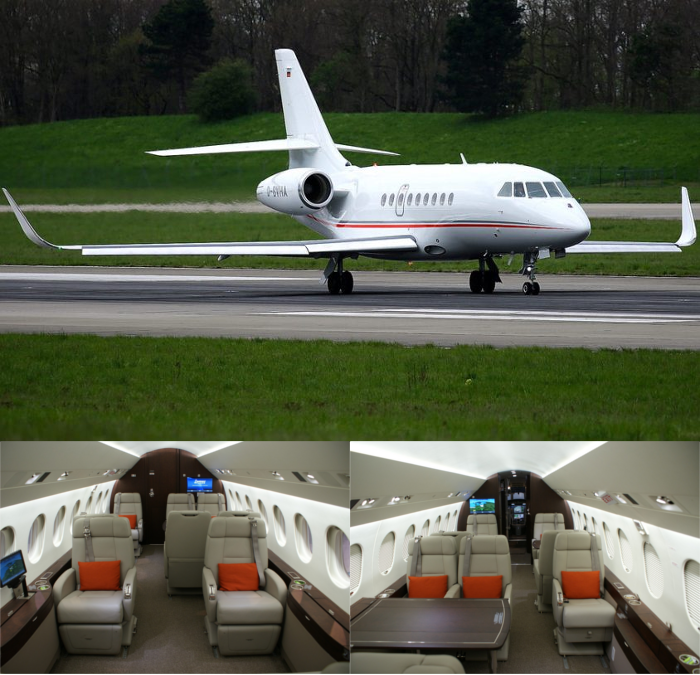 View our specifications and then call to discuss delivery details.